Bespoke fabrication is one of our key offerings at C&C Fabrications. With over 23 years of experience in the fabrication industry, our team of experts can advise on a range of bespoke fabricated products for clients in a range of industries including construction, retail, education and transport.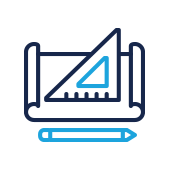 As well as standard metal fabrication techniques and services, at C&C Fabrications we also offer bespoke solutions to clients who are after fabrication solutions that are unique or a one-off.
We know in the fabrication industry you cannot have a 'one size fits all' approach to every project, that's why our highly skilled team of designers, technicians and fabricators are capable of producing bespoke fabrication products and services to suit your metal fabrication needs. This accompanies our state-of-the-art machinery and equipment which are capable of numerous fabrication techniques.
Understanding client's needs and requirements is a crucial part of any fabrication project, and we pride ourselves on being able to provide the exact bespoke solution you are after.
It is important all bespoke metal solutions abide by laws and regulations. We can give assurance that all of our bespoke metal products meet these regulations, giving you peace of mind that you're receiving a high-quality and relevant solution.
To find out how we can help you with your bespoke solutions, please contact us by emailing info@candcfabrications.co.uk or calling 01977 670 067.
Machine Guards
We have over 20 years experience working with clients to produce accurate and durable machine guards. Machine Guards help to protect the machine operators as well as preserve the machine and increase its lifespan.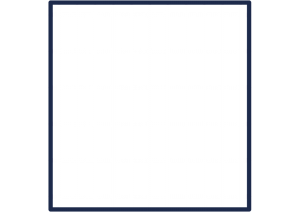 Architectural Metal Work
We don't just specialise in smaller bespoke jobs, we can also consult, design and manufacture architectural structures and metalwork. Our team of experts can provide technical design support and create completely bespoke structures which can then be manufactured in-house.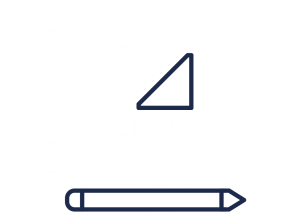 Access & Platforms
From mezzanine floors and suspended walkways, to staircases and platforms, we have worked with huge organisations to provide a solution to their access or space problems.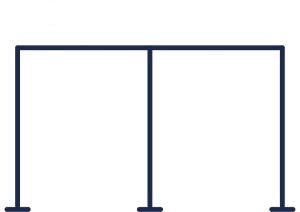 Protection & Enclosures
Each of our clients have very different needs when it comes to machinery protection and enclosures. Industrial equipment requires specific protection and we specialise in producing bespoke covers, guards and safety enclosures for every type of machinery.
Security Fabrications
We can produce a wide range of bespoke security products including anti-theft equipment, tool boxes, cages and metal fencing and gates.
External Street Furniture
From seated planters, to fabricated benches, outdoor chairs and dining areas, we can deliver bespoke products at a high volume to suit your needs.
Internal Furniture
Our knowledge on fabricated furniture makes us experts in internal furniture for bars, offices, hotels and restaurants. We can also product one-off pieces of furnitures for homes and other spaces.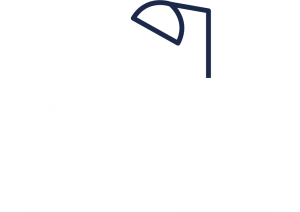 Toolboxes & Storage
Our previous projects this area have included  toolboxes and storage for vehicles, workshops, gardens and construction sites. We can also cater for a wide range of other industries.
Agricultural & Garden Machinery Guards
We can produce bespoke guards for agricultural and garden machinery including stationary machinery, farming equipment and tractors and combine harvesters.
Transport Safety
Our transport safety capabilities include railings, bus shelters, display cases and safety barriers. Our team of experts can consult on the best solution for you and then manufacture all products in-house. We make things. Reliable.
At C&C, we fabricate a range of different products. From mezzanine floors, safety barriers, bollards, machine guards, suspended walkways and platforms to staircases, lifting frames and work stations. Read some of our informative articles to see how our products and services can help you.