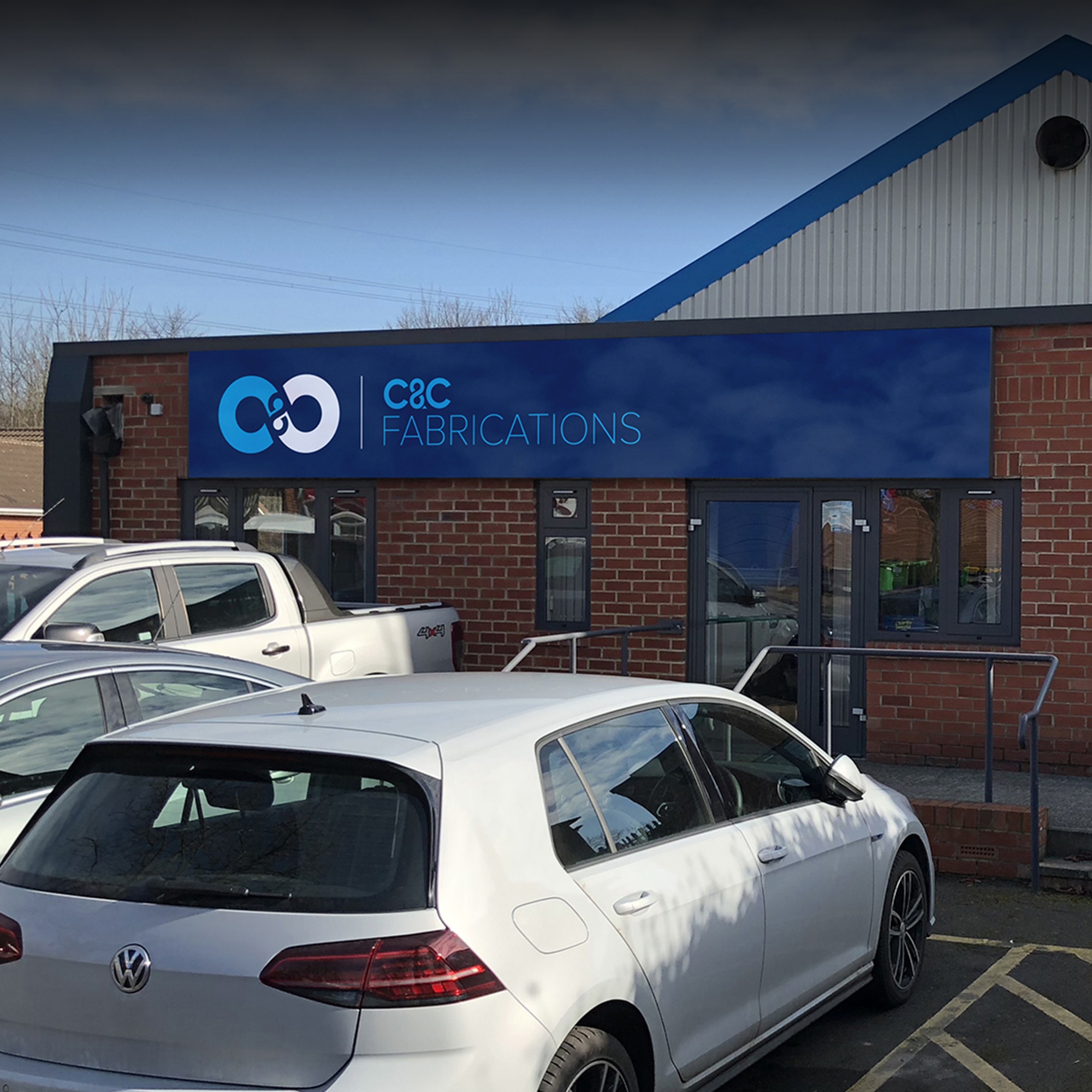 At C&C Fabrications, we provide high-quality, highly-skilled metal fabrication supported by first-class customer service.
Our strength lies in our ability to understand the needs of customers and create a cost-effective solution that exceeds their expectations.
Our end-to-end service includes Consultation, Design and Manufacturing. From one-off bespoke fabrications to the production of multiple units, we have the capacity, skill and technology to meet your requirements.
From traditional bending and punching, to the latest laser cutters and powder-coating machines, we have all the resources in-house giving our customers a simple one-stop-shop for all their fabrication needs.
With an outstanding UK-wide reputation, at C&C we're all about making things, better.